Mount Gilead NC is Hiring!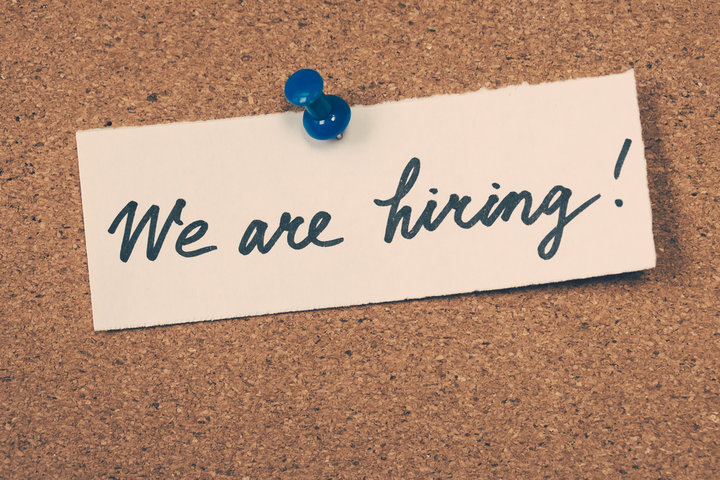 Employment applications available at www.mtgileadnc.com or apply in person at Mount Gilead Town Hall 110 W. Allenton St., Mt. Gilead, NC. 27306 or email applications to the Town Clerk: clerk@mtgileadnc.com. Call (910) 210-0951 for more info – Applications accepted until position is filled.
You can download any of these applications below:
Employment Application
Police Employment Application
Equal Opportunity Employer Statement
The Town of Mount Gilead's goal is to achieve and maintain equal employment opportunities. It is the responsibility of all to conform to the letter and the spirit of all applicable Civil Rights Laws. The Town of Mount Gilead is an Equal Opportunity Employer and is in compliance with Title VII of the Civil Rights Act of 1964 as amended, Age Discrimination in Employment Act of 1967, and the Rehabilitation Act of 1973, and employs without regard to sex, race, color, national origin, religion, age, handicap, familial or marital status, and status as a disabled or Vietnam era veteran.
It is further the policy of The Town of Mount Gilead to encourage vendors, contractors, affiliating institutions and others doing business with the Town of Mount Gilead to observe the principles of Equal Employment Opportunity.
Additionally, it is the policy of the Town to maintain a work environment free from discrimination based on race, color, religious creed, national origin, gender, sexual orientation, age, disability, genetic information, veteran/military status, familial or marital status or other status protected by federal or state law, with regard to any term or condition of employment.