While Mount Gilead may be a small town, it offers plenty of opportunities for residents to get involved in the community and make a difference. One of the misconceptions of a small town like ours is that there's not much going on. That's definitely not true here, you can be as busy as you want to be. One of the best ways to do get involved in town is through volunteering. There are several organizations in town that are always looking for volunteers, such as the local Food Bank, the Highland Community Center, and the Community Garden.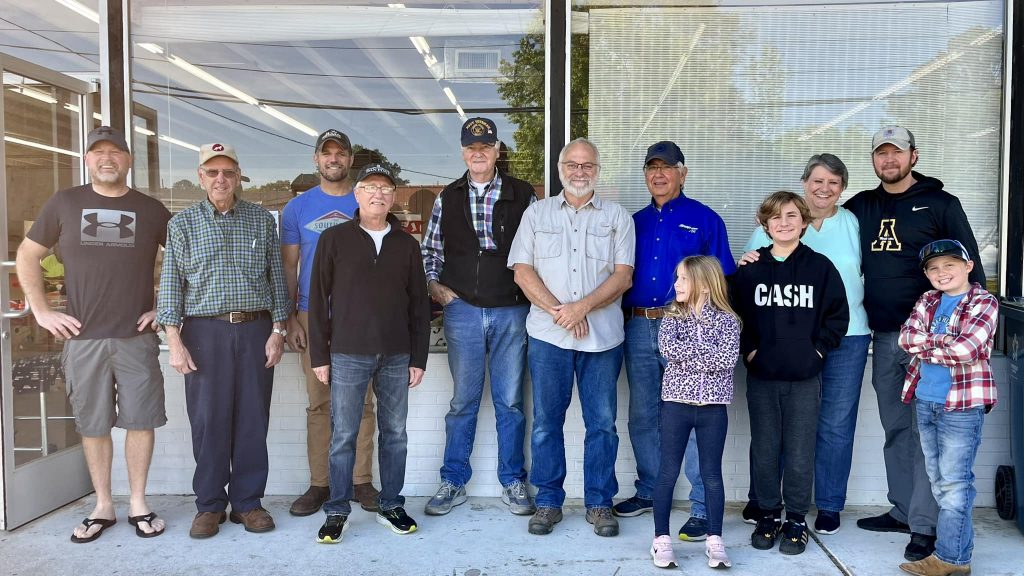 If you're interested in joining a social club, Mount Gilead has several to choose from. The Gilmont Service Club is a great option for those who want to give back, while the Amity Club of Mount Gilead is perfect for those who want to make a difference in the community. We have a community garden, The Gathering Garden, for volunteers with a green thumb. And The Mount Gilead Historical Society is another great option for history buffs who want to learn more about the town's past. You can get involved with the Museum or join forces with the Highland Community center. We have a thriving Masonic lodge right in town, an active Shriner community, Civitans, and so much more to discover.
In addition to these formal organizations, there are also plenty of informal ways to get involved in the community. For example, you could attend town hall meetings, participate in town clean-up events, or join a recreational sports league.
No matter how you choose to get involved, the people of Mount Gilead are known for their welcoming and friendly nature. You're sure to make new friends and feel right at home in this close-knit community.
So if you're looking for a small town that offers opportunities for volunteering and social clubs, Mount Gilead may be the perfect place for you.
We hope to add a robust list of social clubs for you here in the future.