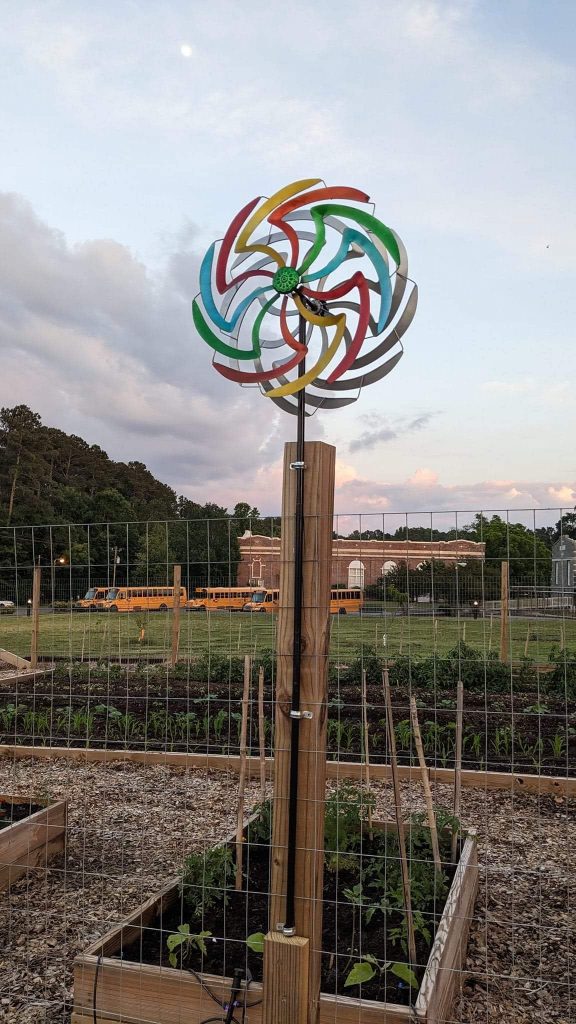 "The Gathering Garden" is a vibrant community space in Mount Gilead, North Carolina, where residents can grow fresh produce, learn, and strengthen community ties. Volunteers work to maintain this peaceful haven, transforming it into a functional garden and social hub.
Open to everyone, regardless of gardening experience, The Gathering Garden welcomes diversity. It serves the community in its entirety, fostering inclusivity regardless of age, gender, race, class, ethnicity, religion, sexual orientation, physical ability, or immigration status. It provides necessary tools and gardening advice for novices, promoting sustainable agriculture and artistic expression, while encouraging personal growth and community commitment to sustainable land use.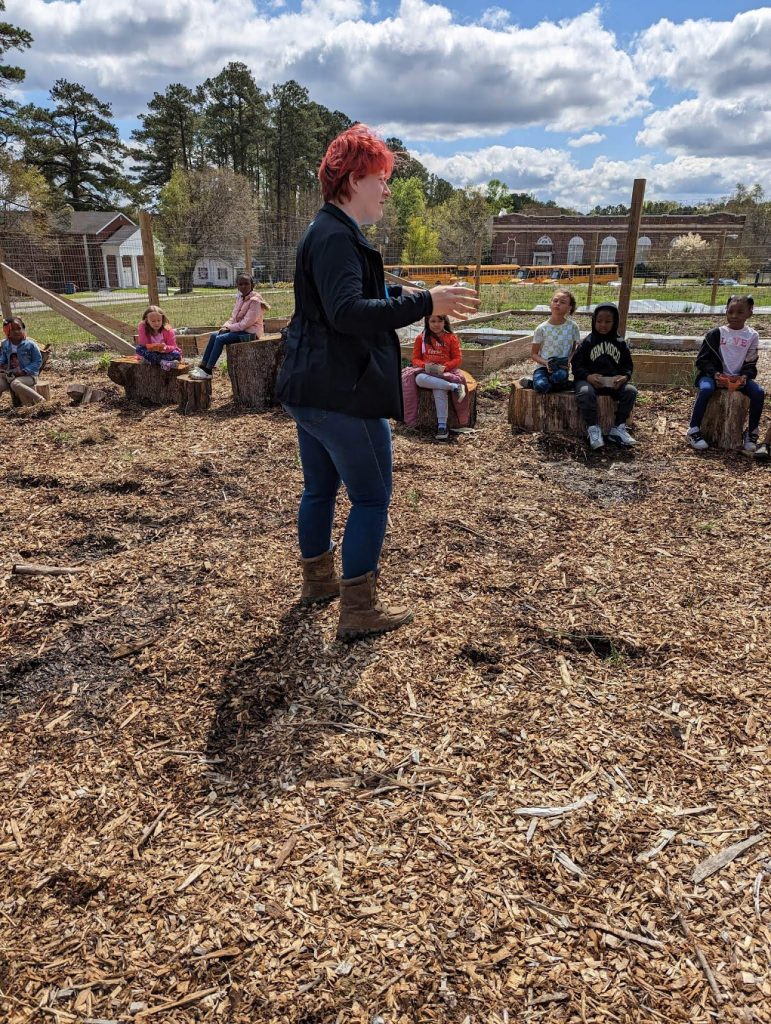 This communal space also hosts educational workshops and classes on organic gardening, composting, native plants, and healthy eating, empowering residents with vital skills. Events hosted by the garden create opportunities for social interaction and connection, making the garden a focal point of community life.
The Gathering Garden features a dedicated children's area, complete with raised garden beds and a natural play section. These spaces introduce children to gardening and nature, providing a tangible learning experience about food production. Log structures and activities in the play area stimulate children's curiosity and interaction with the natural world. Given its proximity to Mount Gilead Elementary School, the garden also serves as an educational resource for field trips, offering immersive lessons in science (STEM), nutrition, and sustainability.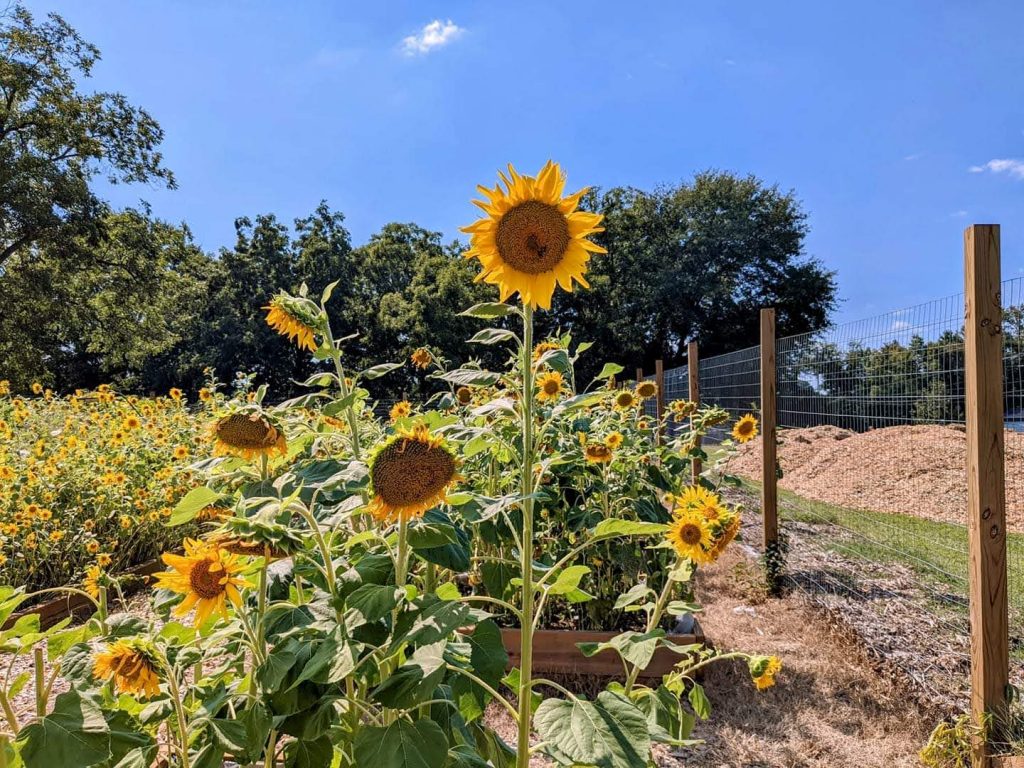 Emphasizing eco-friendliness, the garden adheres to organic gardening practices, encourages composting, and utilizes a micro-irrigation system for water conservation. This commitment to sustainability highlights The Gathering Garden as an inspiring model of community building, a testament to the power of collective action, and a catalyst for similar initiatives in other communities.
The garden is constantly evolving. Find out how you can get involved and come by any Wednesday evening after 5pm during the growing season, which are our designated work days. We welcome helping hands and open minds.
You can also contact Mary Poplin to learn more at marypoplin@gmail.com.