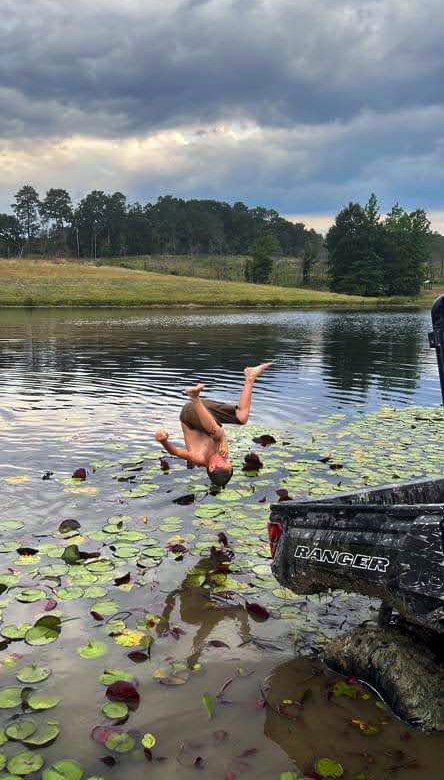 Nestled in the Uwharrie Mountains and right beside Lake Tillery, Mount Gilead offers easy access to popular destinations in central North Carolina, including a variety of attractions and activities for visitors to enjoy.
The Uwharrie National Forest is a stunning area of over 50,000 acres, which provides opportunities for hiking, camping, and fishing. Additionally, the nearby Morrow Mountain State Park is a great place to hike and take in the beautiful views of the surrounding countryside. The park also features a historic homestead that gives visitors a look into life during the 1800s.
Lake Tillery is another popular destination in the area, covering over 5,000 acres, and offering a range of water activities like boating, fishing, and swimming.
Visitors can also enjoy golf courses nearby, such as the Tillery Tradition Club and the Piney Point Golf Club, for some challenging play with stunning views.
Visitors interested in history can visit the Town Creek Indian Mound, a state historic site located in Mount Gilead. It features a reconstructed ceremonial mound and a museum with exhibits on the site's history. The area also boasts many hiking and biking trails of varying difficulty, providing the opportunity to explore the natural beauty of the Uwharrie Mountains.
The Uwharrie Mountains and Lake Tillery area offer a diverse range of attractions and activities that cater to different interests. Whether it's outdoor activities, golfing, or learning about history, visitors are sure to find something to enjoy in this stunning area of North Carolina.