The Town Commissioners meet the first Tuesday of each month for their regular business meeting the Fire Department located at 106 East Allenton Street, and alternate every other month meet at the Highland Community Center at 131 Hoffman Rd.  Any special called meetings are posted on the bulletin board outside Town Hall at 110 West Allenton Street on the website Events Calendar and on social media.
Attending town meetings in Mount Gilead is a great way to stay informed about local issues and to have your voice heard on matters that affect the community. Town meetings are open to the public and provide an opportunity for residents to ask questions, share concerns, and provide input on issues that affect the town. By attending town meetings, residents can learn about upcoming events, proposed changes to town ordinances, and other important matters related to the town's governance and administration. Town meetings are also a great way to connect with other community members and to get involved in local affairs.
In addition to regular town meetings, Mount Gilead also has various advisory boards and commissions that meet regularly to discuss specific issues, such as the Planning and Zoning Board and the Parks and Recreation Commission. These meetings are also open to the public and provide an opportunity for community members to get involved in shaping the future of the town.
We would love for you to be involved in our community. If you would like to attend, please call Town Hall to be sure of the location. During these unprecedented times and the ongoing COVID-19 pandemic, the Town of Mount Gilead reserves the right to meet virtually via Zoom Communications. Any virtual meetings are open to the public and join information will always be posted on the Events Calendar section of this website listed under the date of the meeting.
Meet your Mayor and Town Commissioners!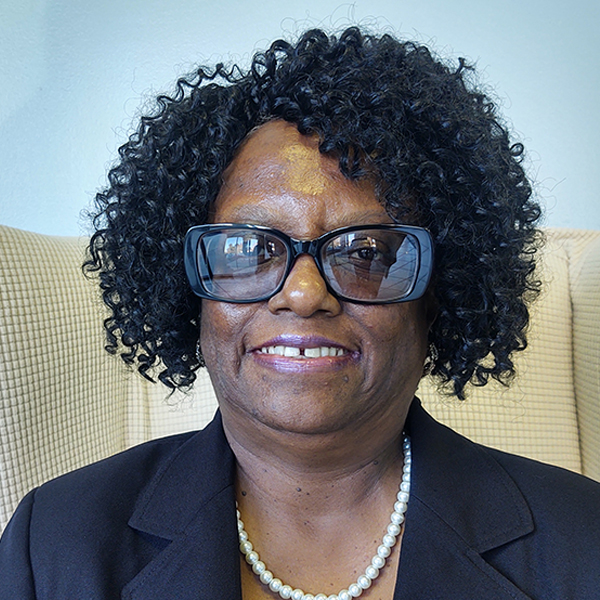 Mayor
Beverly A. Harris
910-439-6563
Send Email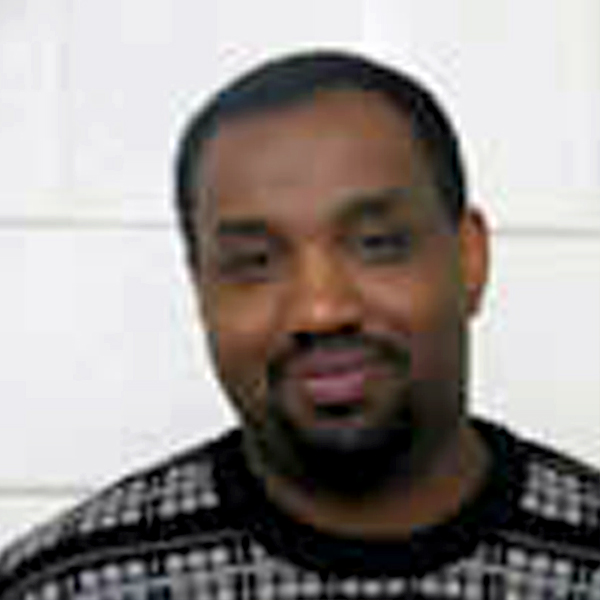 Mayor Pro Tempore
Tim McAuley
910-975-1946
Send Email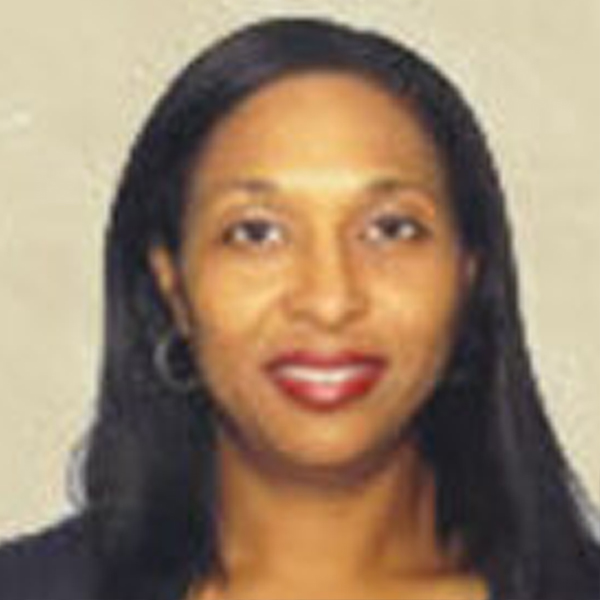 Paula Covington
Commissioner
910-439-6607
Send Email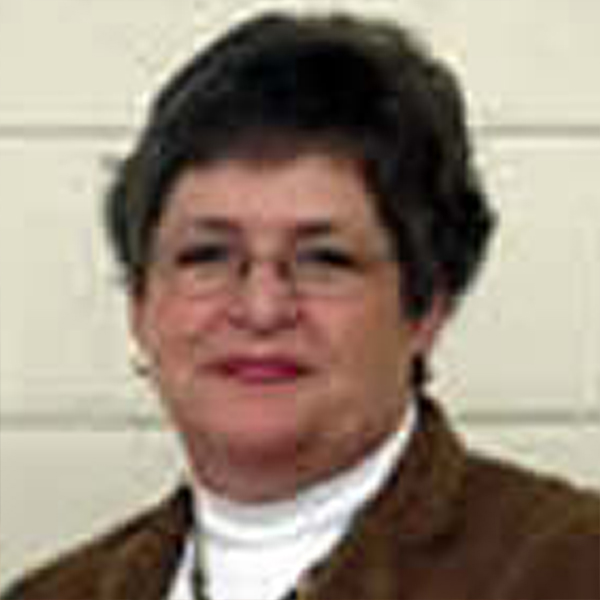 Mary Lucas
Commissioner
910-439-4616
Send Email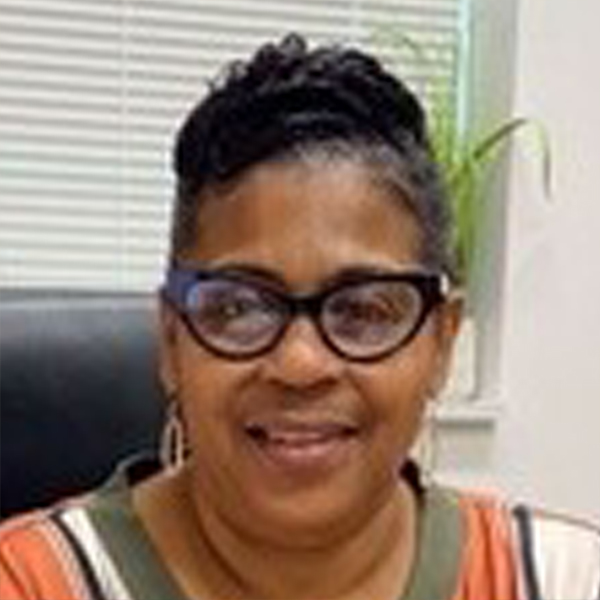 Vera Richardson
Commissioner
910-439-1490
Send Email