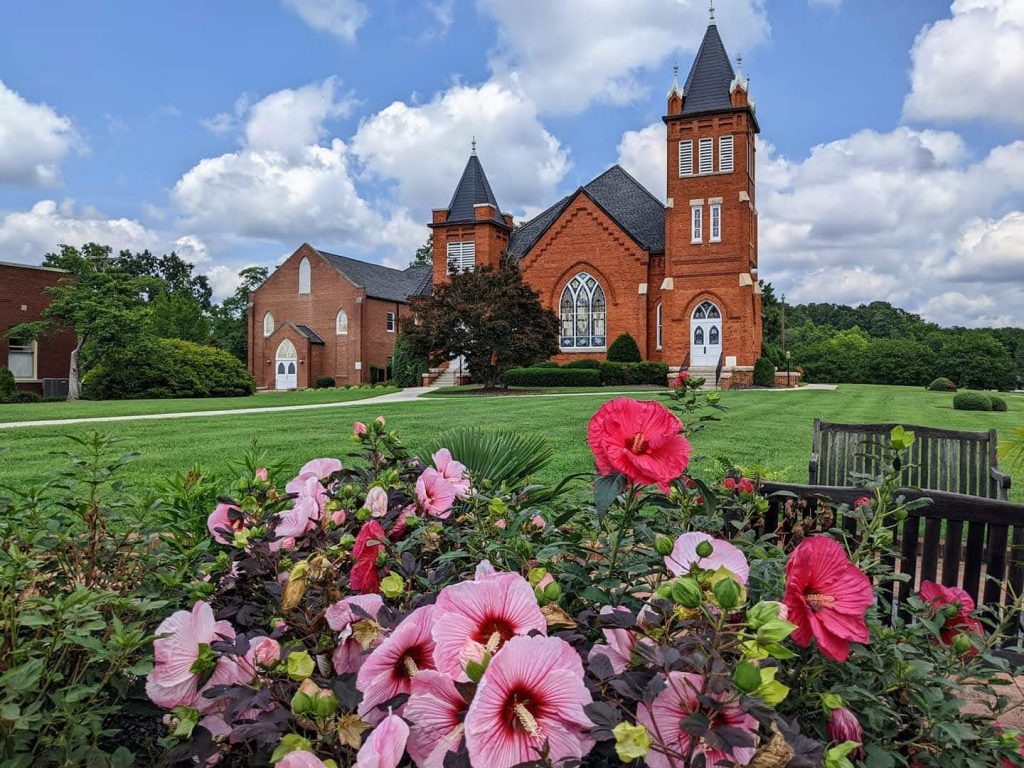 Mount Gilead is a charming small town in central North Carolina that offers its residents a host of benefits. The town is also situated in a stunningly beautiful area of North Carolina, The Uwharrie Mountains, surrounded by rolling hills, forests, and rivers. This natural beauty provides plenty of opportunities for outdoor activities like fishing, boating, hiking, and hunting.
One of the biggest draws of living in Mount Gilead is its affordability. Compared to other areas in North Carolina, the cost of living in Mount Gilead is relatively low, and housing costs are lower than the state average.
But perhaps one of the best things about Mount Gilead is its strong sense of community. The town is close-knit, and people here tend to look out for one another. Annual events like the Fall Festival and the Christmas Parade bring residents together and foster a true sense of community.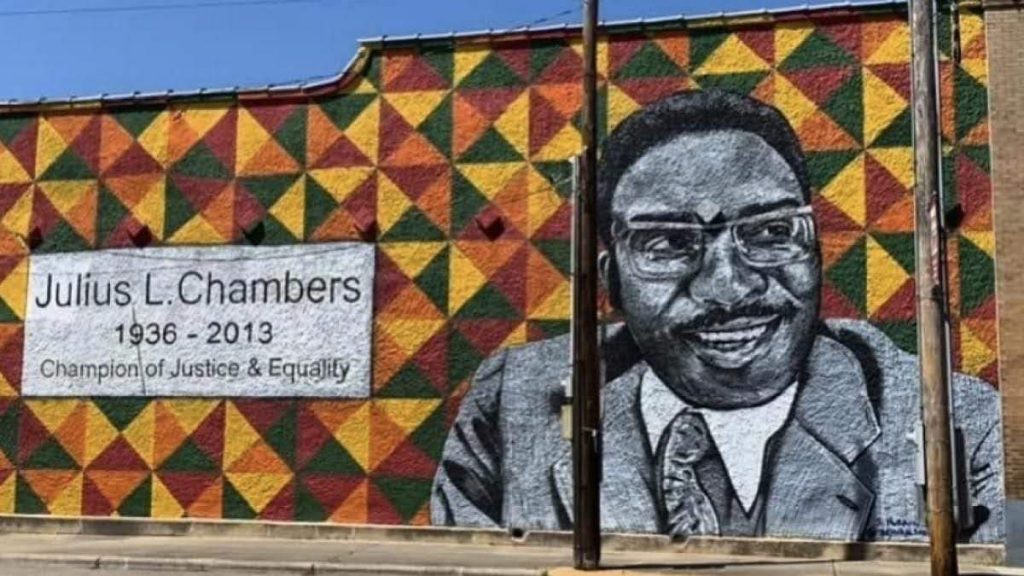 In addition to its community-oriented culture, Mount Gilead also boasts excellent access to healthcare. With a hospital and a health department located right in Montgomery County, residents have access to quality medical care. And if you need to travel to a bigger city for shopping, dining, or entertainment, Mount Gilead is conveniently located within driving distance of Charlotte, Raleigh, and Greensboro.
If you have children, you'll be happy to know that Mount Gilead is home to several highly-rated schools, including Mount Gilead Elementary School and West Montgomery High School. And for those interested in history, the town offers several historic buildings and landmarks dating back to the 1800s. The Town Creek Indian Mound is a state historic site located in Mount Gilead and provides insight into the area's Native American history.
Mount Gilead provides its residents with a high quality of life, natural beauty, a strong sense of community, and access to healthcare and education.