Lake Tillery is a large reservoir located on the Pee Dee River in central North Carolina, just a few miles west of Mount Gilead. The lake is a popular destination for fishing, boating, and other recreational activities, and it draws visitors from across the region.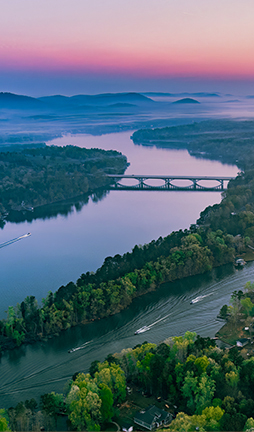 The lake covers over 5,000 acres and has more than 100 miles of shoreline, much of which is surrounded by dense forests and rolling hills. The lake is fed by several tributaries, including the Uwharrie River and Big Island Creek, and it is controlled by a dam located near the town of Norwood.
Lake Tillery is home to a variety of fish species, including crappie, catfish, bass, and bream. The lake is also a popular spot for water sports, such as boating, water skiing, and jet skiing. Several marinas and boat ramps are located around the lake, providing easy access to the water for boaters and anglers.
In addition to its recreational opportunities, Lake Tillery is surrounded by several residential neighborhoods, many of which are located in Mount Gilead. These neighborhoods offer a range of housing options, from single-family homes to luxury lakefront properties.
Lake Tillery also has several parks and public access areas, including the Morrow Mountain State Park, which offers hiking trails, picnic areas, and scenic overlooks. The park is located just a few miles north of the lake and offers stunning views of the surrounding area.
Lily's Bridge Marina is a full-service marina located on the shores of Lake Tillery, just a few miles west of Mount Gilead. The marina offers a range of services to boaters and lake enthusiasts, including boat rentals, boat slips, and boat storage.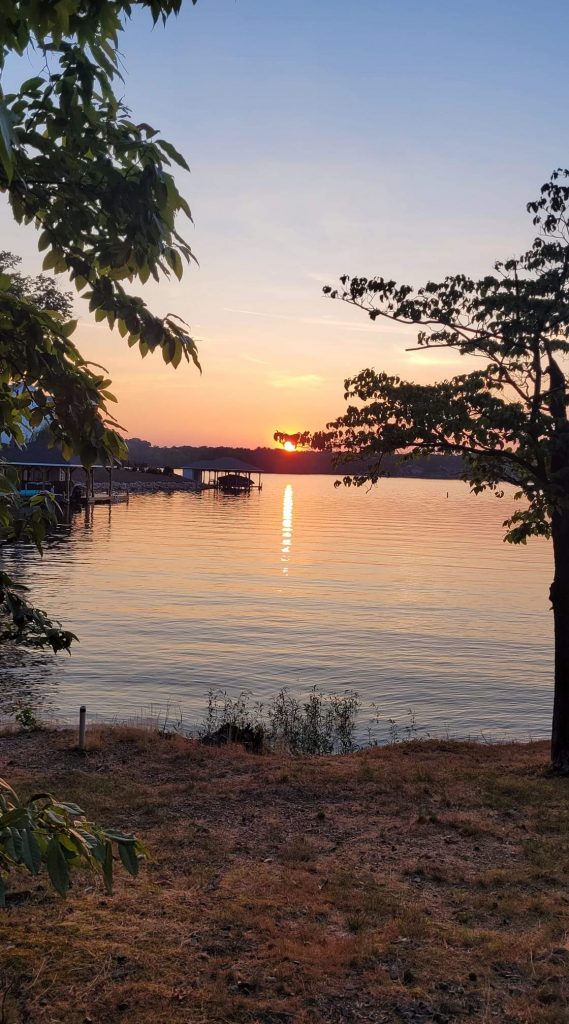 The marina is situated on a quiet cove and features over 200 wet slips and 50 dry storage spaces, making it a convenient and secure location for boaters to store their vessels. The marina also offers boat rentals, including pontoon boats and fishing boats, which are perfect for exploring the lake and catching some fish.
Lily's Bridge Marina has a number of amenities for boaters, including a fuel dock, a pump-out station, and a ship store that sells boating supplies, snacks, and beverages. The marina also has a covered pavilion with picnic tables and grills, making it a great spot for a cookout or a family picnic.
In addition to its boating services, Lily's Bridge Marina also hosts a variety of events throughout the year, such as fishing tournaments and live music performances. The marina is also home to a restaurant, The River Wild Cafe, which offers a menu of casual American fare and drinks.
Lily's Bridge Marina is a popular destination on Lake Tillery, offering a range of services and amenities for boaters and lake enthusiasts. Its convenient location and scenic surroundings make it a great spot to spend a day on the lake or to host a special event.
Lake Tillery is a beautiful and popular destination in central North Carolina, offering a range of recreational opportunities and scenic views. With its proximity to Mount Gilead and several surrounding neighborhoods, the lake is an ideal location for those who enjoy outdoor activities and lakefront living.