If you didn't find the answer you were looking for please call 910-439-5111 for assistance.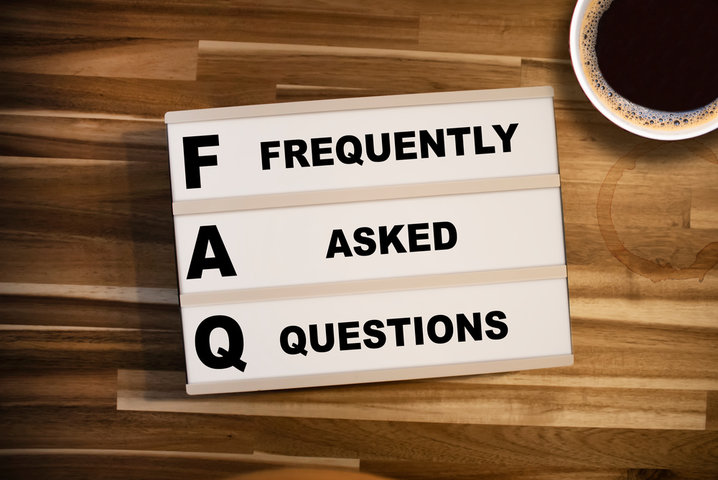 What if I'm in an accident?
If you are involved in a minor accident, no one is injured and the vehicles are drivable, move your vehicle to the untraveled portion of the roadway if possible. Cars left in the roadway contribute to traffic hazards. Call 9-1-1 and DO NOT leave until you have spoken to a police officer.
If you or someone is injured inform the 9-1-1 operator so that emergency help can be dispatched. If the other vehicle leaves the scene attempt to get the license plate number and a description of the vehicle and driver. Always remain calm.
When should I call 9-1-1?
You should call 9-1-1 for emergencies ONLY. An emergency is when the police, the fire department or emergency assistance is needed.
When you call 9-1-1 be prepared to answer the following questions:
• location of your emergency
• type of emergency
• your name
• your phone number
How do I report a crime in progress?
A crime in progress is considered an emergency. Emergencies include crimes in progress or those that are about to happen, medical emergencies and crimes that have resulted in serious personal injury, property damage, or property loss. You should report emergencies by calling 9-1-1.
You should never call 9-1-1 for non-emergency calls such as: inquiring if someone is in jail, asking for assistance in unlocking of your vehicle, asking for a phone number, warrant inquiries, to complain about your neighbor's dogs barking, and other non-emergency situations. As odd as these sound they happen on a daily basis and you could be charged with misuse of 9-1-1.
What can I do about harassing phone calls?
Local phone companies have varying policies on whether to call the phone company or the police first. Some recommend that you first call the phone company's business office and explain the problem. A representative will connect you with the "annoyance desk." Other phone companies may require you to file a formal complaint with local law enforcement before they will deal with the matter. To find out what your phone company's policy is, contact the business office and ask for assistance. For serious threats, if life or property are threatened call 9-1-1 immediately. If the calls are obscene, you should call the Montgomery County Communications at (910) 439-6711. Provide as much information to law enforcement as you can. Indicate the gender of the caller and describe the caller's voice. Note the time and date of the call(s). What did the caller say? How old did he/she sound? Did the caller seem intoxicated? Did he/she have an accent or speech impediment? Was there any background noise? Was a phone number/name displayed on the Caller ID device?
I need police assistance but it's not an emergency- who do I call?
Any criminal or suspicious activities that are not an emergency call the Montgomery County Communications at (910) 439-6711. Dispatchers are on duty 24 hours a day, 7 days a week and will be able to assist you.
How do I get copies of a police or accident report?
Reports may be obtained at the police department during the hours of 8 a.m. until 4 p.m. Monday – Friday. There is a charge of $10 each for copies of Accident and Incident reports. For Accident reports please allow 5 business days for a copy and for all other Incident reports, please allow 2-3 business days.
Who do I call for Animal Control?
Call Montgomery County Animal Control for domesticated (cats & dogs) stray animals or suspected animal cruelty. The Mount Gilead Police Department does not take calls for wild life, example: bears, snakes, raccoons or other wild life. If you have a wild life problem please contact NC Wildlife Resourses.
To contact an Animal Control Officer please call: 910-572-3067 between 8AM – 9AM M-F. The Montgomery County Animal Shelter is located at 442 Landfill Road off Hwy 24/27 West of Troy. Animal Shelter is by appointment only between 7:30AM – 3:30PM M-F.
Where can I have my fingerprints taken and a criminal background check done for employment purposes?
You may have your fingerprints taken at the Montgomery County Sheriff's Department.
My neighbor's stereo is too loud- what can I do?
The Town of Mount Gilead does have a noise ordinance. You should contact Montgomery County Communications at (910) 439-6711 with your complaint and the address where the offending noise is coming from. An officer will be dispatched to handle the problem.