Mt. Gilead Volunteer Fire Department
The Mount Gilead Fire Department is an essential part of the town's public safety infrastructure. The department is staffed by a team of dedicated firefighters who are committed to protecting the residents and property of Mount Gilead from fire and other emergencies.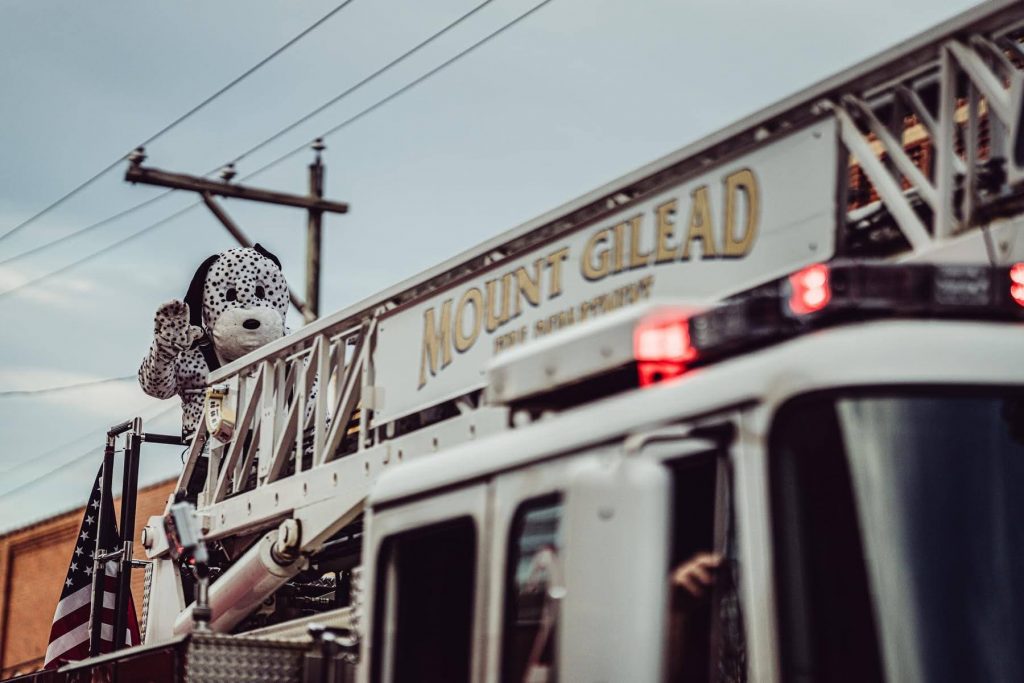 The Mount Gilead Fire Department provides a range of services to the community, including fire suppression, hazardous material response, technical rescue, and emergency medical services. The department also offers fire safety education and outreach programs to help residents prevent fires and protect themselves and their families in the event of an emergency.
The Mount Gilead Fire Department operates out of a modern facility that is equipped with state-of-the-art equipment and technology. The department also has a fleet of well-maintained fire trucks and other vehicles that are designed to respond quickly and effectively to emergencies.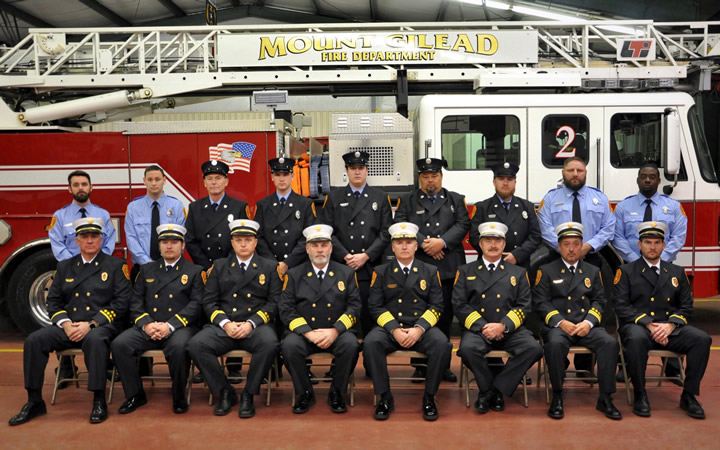 The firefighters of the Mount Gilead Fire Department are highly trained professionals who undergo extensive training and education to ensure that they are prepared to handle any emergency situation. They are on call 24/7, ready to respond to emergencies at a moment's notice.
In addition to their key roles in emergency response and prevention, the Mount Gilead Fire Department also plays a significant role in community engagement and events. These firefighters are not just public servants, but neighbors and friends within the community. They regularly participate in local events, parades, and school functions, demonstrating the operation of fire equipment, teaching fire safety to children, and bringing the community together. Their visibility and engagement make them not just figures of safety and security, but also ones of unity and community spirit.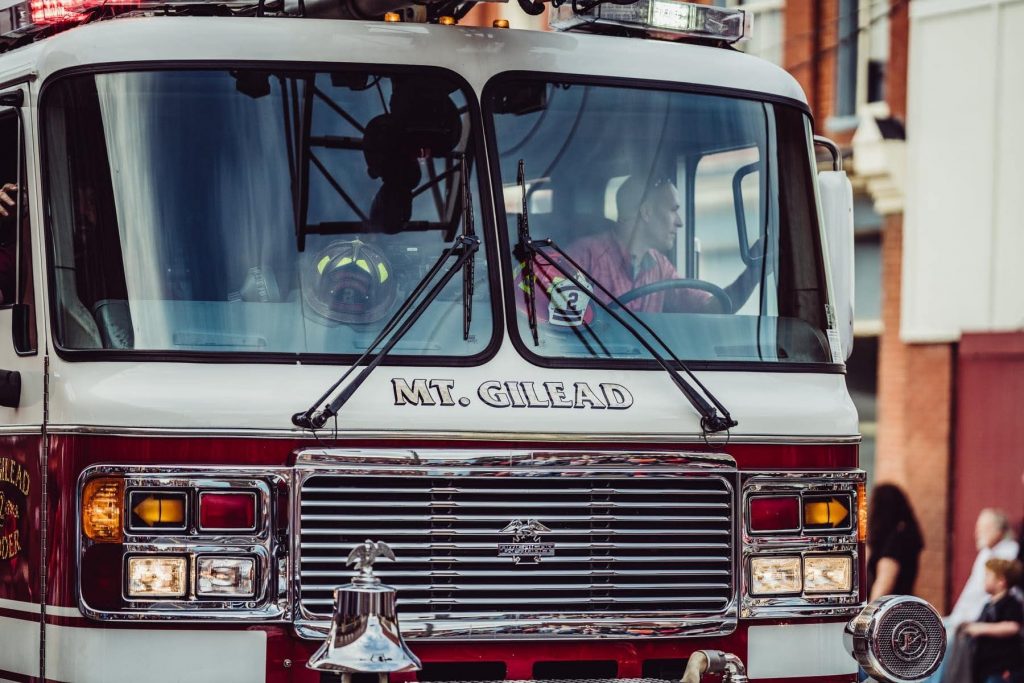 Moreover, the Mount Gilead Fire Department is committed to ongoing improvement, continuously updating their skills and knowledge to better serve the community. This commitment is visible in their rigorous training programs, and their adherence to the latest fire safety protocols and standards. Furthermore, they strive to stay at the forefront of technological advancements in firefighting, ensuring they are equipped with the most efficient tools and techniques to manage emergencies effectively. The continuous effort to better their services showcases their unwavering dedication to the community's safety. Indeed, the Mount Gilead Fire Department, in its entirety, symbolizes the essence of courage, service, and resilience, making it a cornerstone of the town's identity.
The Mount Gilead Fire Department is an essential part of the town's safety infrastructure and plays a critical role in protecting the community. The department's commitment to professionalism, dedication, and excellence ensures that Mount Gilead remains a safe and secure place to live and work.
Keith Byrd
Fire Chief
Mt. Gilead Volunteer Department
106 E Allenton St,
Mt. Gilead, NC 27306
Phone: 910-439-6322
Email: chief21byrd@yahoo.com
Emergencies call 911
Non-emergency dispatch: 910-571-7107
Volunteer Opportunity:
The volunteer fire department is always seeking qualified volunteers to become a valuable member of the Fire team. Please contact Chief Byrd for information on how you can become a volunteer firefighter.