Montgomery County, located in the heart of North Carolina, is home to a vibrant and growing community that values education and innovation. With a county-wide school system and a nationally renowned community college, the area offers a wealth of educational opportunities for students of all ages.
Primary Education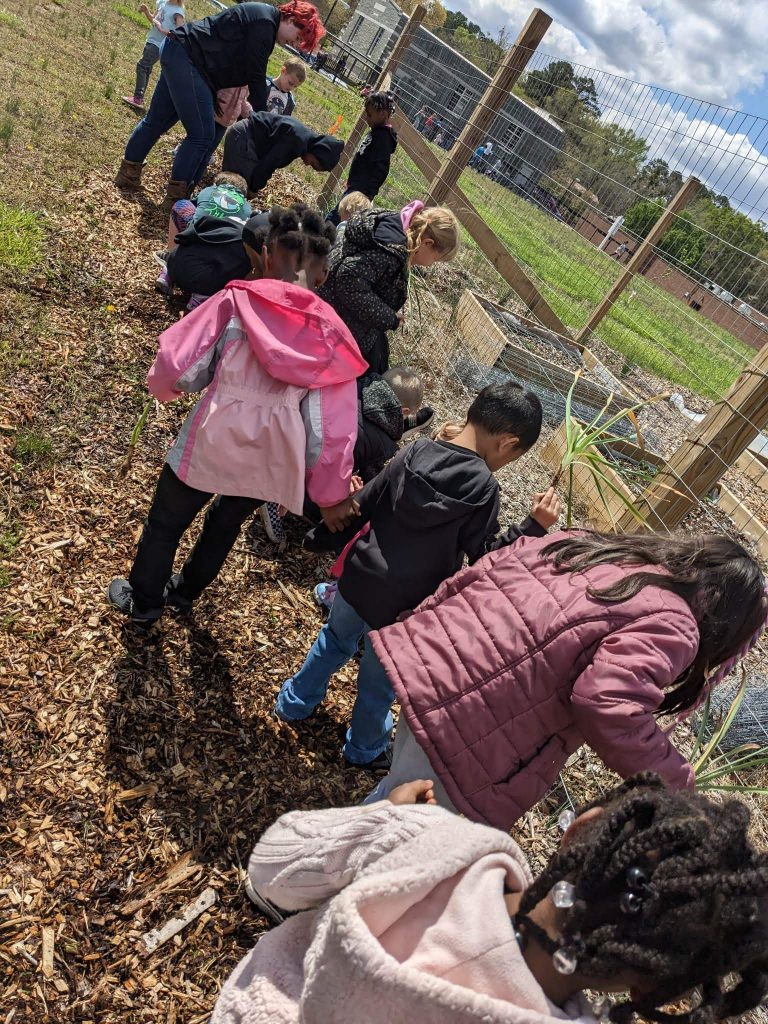 Elementary students in Montgomery County attend Mount Gilead Elementary School, a modern and well-equipped facility that offers a comprehensive curriculum designed to meet the needs of each individual student. From reading and math to science and social studies, Mount Gilead Elementary provides a solid foundation for students to build upon as they progress through their academic careers.
Middle school students attend West Middle School, where they are challenged and supported in a safe and nurturing environment. The school offers a diverse range of programs, including sports, music, and art, to help students develop their talents and explore their interests.
High school students in Montgomery County attend Montgomery Central High School, a state-of-the-art facility that provides a rigorous and engaging education. With a focus on college and career readiness, Montgomery Central High School prepares students for success in whatever path they choose to pursue.
You can find out more about Montgomery County Schools at the official Montgomery County School System website here.
College
But education in Montgomery County isn't just limited to K-12 schools. The area is also home to Montgomery Community College, a post-secondary institution that has gained national acclaim for its specialty programs in fields like gunsmithing, taxidermy, and pottery. The college offers a wide range of programs and courses designed to help students achieve their academic and career goals. Montgomery Community College is located in nearby Troy, and offers students access to modern facilities and state-of-the-art equipment. The college's faculty are experts in their fields, and are committed to helping students achieve success in their academic pursuits.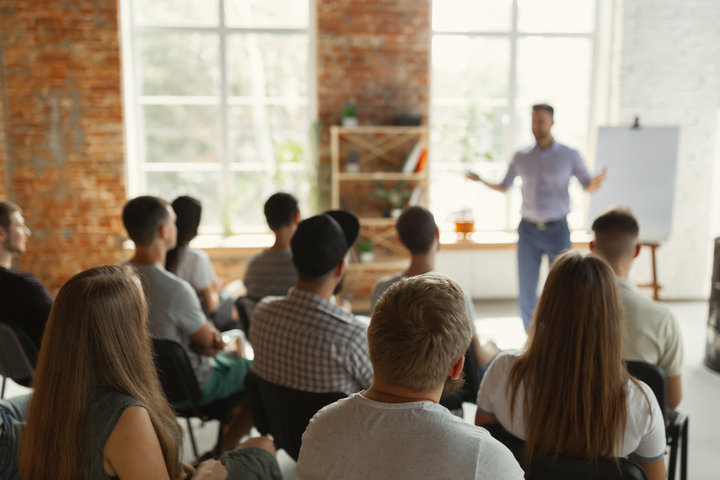 Montgomery Community College (MCC) offers a Career and Technical Education (CTE) program. This is a diverse Apprenticeship & Customized Training workforce development program that provides training and education to students and workers in a variety of fields. The program offers both traditional classroom instruction and hands-on training through apprenticeships and customized training programs. Montgomery Community College's CTE programs are designed to prepare students for high-demand jobs in a variety of industries, including:
Construction
Healthcare
Manufacturing
Transportation
Information Technology
Business and Administration
MCC also offers a variety of customized training programs that are designed to meet the specific needs of employers. These programs can be tailored to the specific skills and knowledge that employers need their employees to have. MCC's CTE programs are funded by a variety of sources, including state and federal grants, tuition, and fees. The cost of tuition and fees varies depending on the program and the student's financial need. MCC's CTE programs are accredited by the Accrediting Commission of Career Schools and Colleges (ACCSC). ACCSC is a nationally recognized accrediting agency that ensures that the programs meet high standards of quality. If you are interested in learning more about MCC's CTE programs, you can visit the MCC website or contact the MCC Admissions Office. If you are looking for a way to improve your skills and get ahead in your career, MCC's CTE programs can help. Here are some of the benefits of participating in CTE programs at MCC:
Earn a certificate or degree that will prepare you for a high-demand job
Gain hands-on experience through apprenticeships and customized training programs
Get help paying for tuition and fees
Get connected with employers who are hiring
Public Library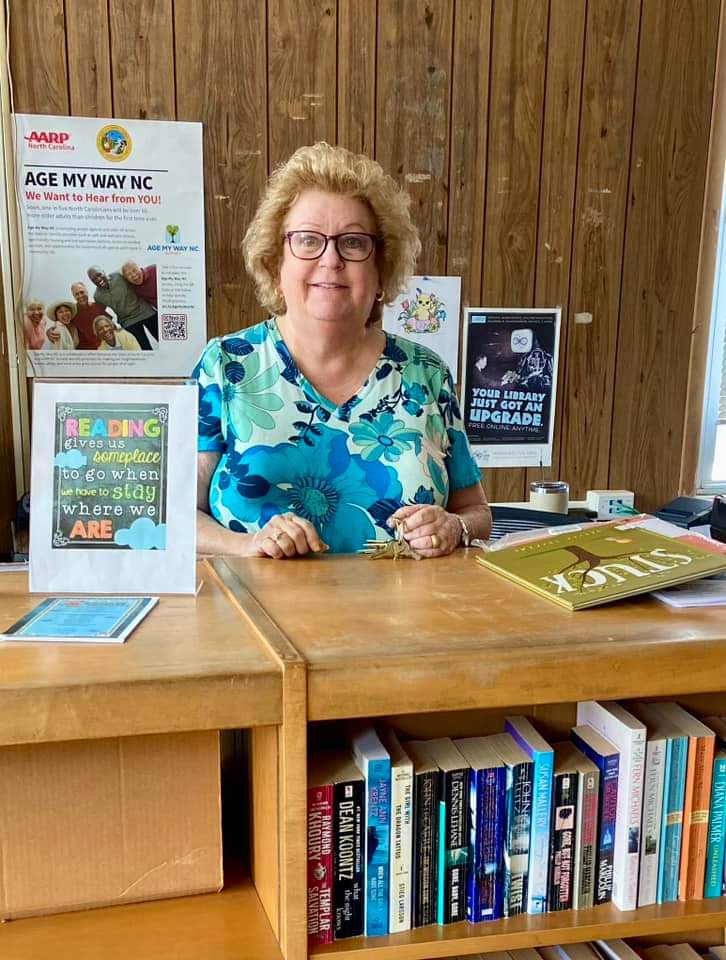 In addition to its strong educational system, Montgomery County also boasts a rural public library system. The local library in Mount Gilead, located at 111 W Allenton St, provides residents with access to a wide range of resources including digital media.
The Mount Gilead Library in North Carolina is a hub of community activity and learning. While our library offers a wide selection of books, magazines, newspapers, and digital media for residents to enjoy, beyond its shelves, it also provides numerous services and programs. Patrons can take advantage of free internet and Wi-Fi services, making it an excellent spot for students and professionals needing a quiet space to work or study. The library also hosts an array of events and workshops for all ages, including story hours for children, book clubs for adults, and educational seminars on a variety of topics. Additionally, residents can make use of the library's interlibrary loan system, expanding access to materials beyond the local collection. With friendly staff always ready to assist, the Mount Gilead Library offers enriching experiences for every visitor.
Mount Gilead has always been a community that values education and innovation. With a strong educational system that spans from elementary school to post-secondary education, the area offers students of all ages the opportunity to achieve their academic and career goals. And with a thriving public library system that provides access to a wealth of resources, Montgomery County truly is a community that values lifelong learning and growth.